Xinjiang Daily News (Reporter Fu Xianglong reported) On December 7, heavy snow fell on solar terms. A heavy snow that night brought the temperature in Tashkurgan Tajik Autonomous County to minus 25 degrees Celsius.
On the same day, the secretary of the Urumqi Customs stationed in Xalafdie Village, Wachea Town, Tashkurgan Tajik Autonomous County .. Liu Gang got up early, and he went to the village collective greenhouse to check it. "The snow last night was a little bit heavy. The village and the county education bureau signed an agreement for the sale of peppers. Nearly 1.5 tons of peppers can increase the income by 15,000 yuan, but nothing can be missed." Liu Gang said.
In addition to this matter, Liu Gang's mind is also concerned about his tenants are all hot. After coming out of the greenhouse, Liu Gang wrapped his cotton coat and walked to Zeerduer's home. "Look at the warmth of this family. The child is still young, don't freeze cold." Liu Gang thought silently.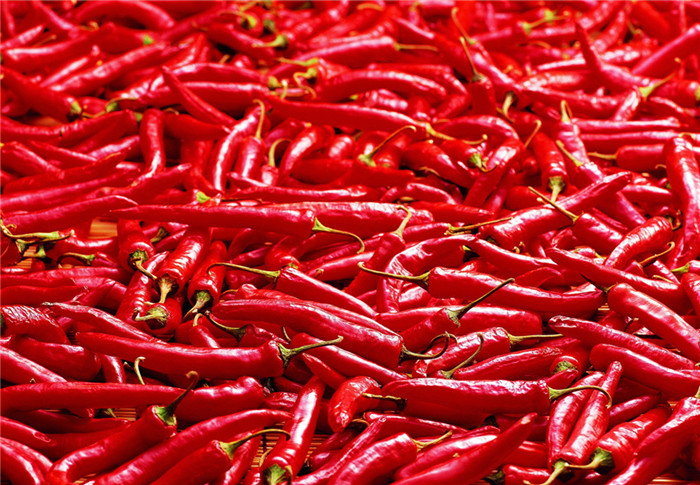 After arriving in the village of Xalafdie on January 31, 2018, this is the normal work of Liu Gang and the members of the resident team.
The village of Xalafdie is located in the southeast of Tashkurgan, 96 kilometers from the county seat. The land is barren, and the per capita arable land is less than 1 acre. The whole village has 183 households and 643 people. At the beginning of 2018, there were 74 296 poor households. After a year of hard work, the entire village was lifted out of poverty in 2018.
The development of industries is a fundamental strategy to achieve poverty alleviation. On the basis of careful investigation, the village of Xalafdie takes the shed planting industry and the aquaculture industry as a way out of poverty. The average elevation of the village of Xialafie is 3600 meters. Plateau vegetables are grown in greenhouses. Chinese cabbage, baby vegetables, cucumbers and peppers are growing well. Beneficiaries have increased their income by more than 500 yuan. In less than one year, standardized sheds have been established in the village. There are 37 buildings with 4,781 heads of livestock (only one); Liu Gang has funded a total of 50,000 snow chrysanthemums for poor households. As of November 2019, the village has developed a total of 16 acres of snow chrysanthemums.
The development of multi-channel characteristic industries has accelerated the pace of poverty alleviation in the village. In 2018, the income of Xia Ladie village increased significantly, with a per capita net income of 7143 yuan. In 2019, the village's per capita income is expected to exceed 9,800 yuan.
At the same time, the improvement of people's livelihood is also progressing simultaneously. Liu Gang personally ran the project, sought funding, and organized and led villagers to carry out infrastructure construction. In October 2018, a total investment of 1.2 million yuan, covering an area of 350 square meters, a mass service center integrating farmers and herdsmen's night schools, dance classrooms, libraries, chess and card rooms, etc .; so far, all 130 residential houses have been connected On tap water, the village has full coverage of power and electricity, and radio and television coverage. Relatively concentrated households have also completed broadband access. Roads have been hardened for more than 20 kilometers. In order to prevent floods and other disasters at 3 mountain passes in the village, 2.5 kilometers of seepage prevention channels And the 1.3-kilometer dyke was also successfully completed. "Our lives have never been so comfortable, and I feel bright." Zeer said excitedly.
There is also a government service hall in the village of Charaffie. The staff of the hall, Gulishati Maimatikurban, told reporters that here, electricity recharge, ride-hailing services, financial services, social security enquiries, pension payment, etc. can be handled in one stop There is no need to run more and run away.
Benefiting from the government service hall, it is not only the villagers of Xalafdie Village, but also the villagers of 4 villages in Wachea Township that can go here to handle related business.
Now, in order to consolidate and improve poverty alleviation work in 2020, Liu Gang and his team members have new plans: continue to expand the planting area of off-season vegetables; develop a local flower industry; set up an agricultural machinery technical cooperative and purchase engineering vehicles, Train more villagers to master related technologies and further increase their income.